Business Ideas answers entrepreneurs' questions about innovation and startups by leveraging the feedback of the Business Ideas community.
Where does Business Ideas come from?
Business Ideas was born in 2010 as a startup project when a friend of Billy asked for his help to create a new business. They spent time working on his idea but it didn't lead to any actions and Billy's friend took up an new job which left him little time to spare. His idea was dead even before they realised it. Billy then endeavoured to create a website that would help future entrepreneurs achieve their business goals simply and quickly.
What is Business Ideas?
Business Ideas has now become an awesome & free service that accompanies idea holders in their mission to start or grow businesses.
Who is Business Ideas?
Business Ideas is a team of volunteers with an entrepreneur experience, an open mind and the will to help people make the world a better place.
Interested in joining? Drop up a line.
Billy is the captain of this website. He has worked around the world in large and small organisations and has put his entrepreneur skills to the test since 2010. He loves working with people to make their ideas come true.
Billy
Mary is the female side of this website. She adds good taste and know-how to the project through her thorough leadership experience. She loves everything beautiful and smart.
Mary
Olivia is the voice of this website. She manages communication and marketing with brio: if her grandmother understands, then it's OK. She loves talking to people with big ideas.
Olivia
Tom is the technical expert. Ask him anything, anytime, he's a magician! He loves when things work simply and hates bugs with a passion.
Tom
How much does it cost?
Well it's free! However Business Ideas is sponsored by Fiverr, another awesome community that allows you to work with brilliant people for a low price or to get paid for your services.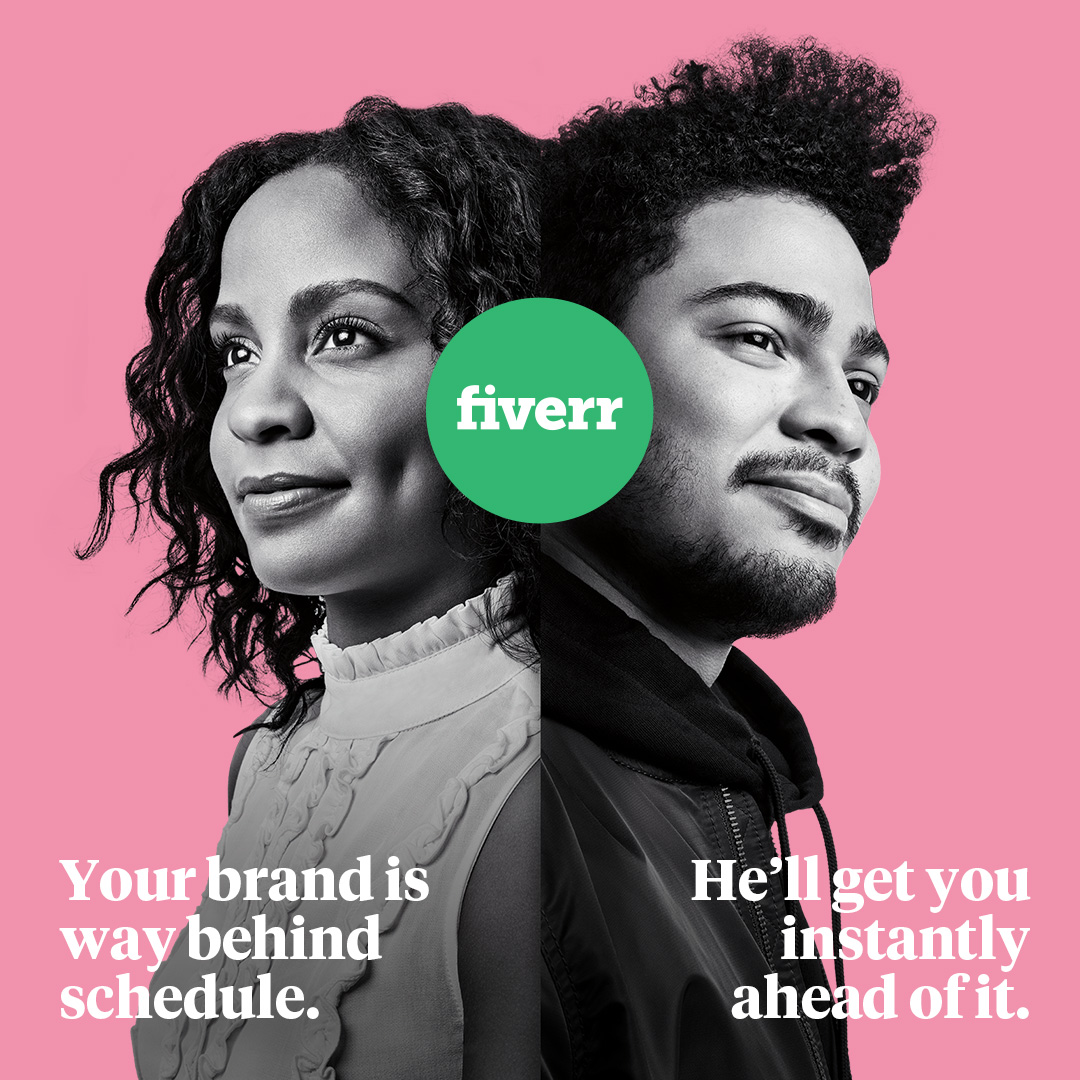 What is Premium?
Premium is a personalised service where you get 1 to 1 support with an expert from Business Ideas. Once you've paid (remember to first look for discount codes) you'll get a chance to schedule a conference call with an expert at your convenience.
Money back guarantee
We at Business Ideas are focused on customer satisfaction: if anything goes wrong, just tell us within a week after your purchase and you'll get your money back. No questions asked.
Discount codes
If you're interested in a paid service on Business Ideas, take advantage of the discount codes present on the social networks! Go to the Facebook, Twitter pages, like/follow/plus them and collect the codes now.
Terms and conditions
View the Terms & Conditions page.
Non Disclosure Agreement
View the Non Disclosure Agreement page.
Why OVH?
We're fully independent from OVH but as a bootstrap project we appreciate its low rates and high service quality.
Go and have a look if you need a domain name, emails, hosting and more!
Anything else?
Just send us a question and we'll respond as soon as we can.